High-performance pump sprayer with adjustable brass spray nozzle
717 Alfa Pressure Sprayer
The pump sprayer is ideal for tending plants, applying fertilizer or pesticides etc.
Product description
Pressure Sprayer with Brass Lance and Nozzle
Alfa Pressure Sprayer is ideal for gardening purposes. Due to its light weight it is perfect for spraying water or fertilizer. The sprayer is made of extremely robust plastic with a long life span. The adjustable carrying strap and ergonomic handle make it very comfortable to work with.

The graduated tank and funnel lid save you time when filling the sprayer. There is also an integrated pressure release valve to prevent excess pressure inside the sprayer. The premium brass lance is bent so even spraying on the undersides of leaves is no problem. The brass nozzle is adjustable.

Alfa Pressure Sprayer can also be used for the damp proofing with 817 Alfa proteXos Inject Creme. It simply takes a slight modification: remove the nozzle and use pliers to pull the small pressure cap away to the side. Now you can use the sprayer to apply the paste.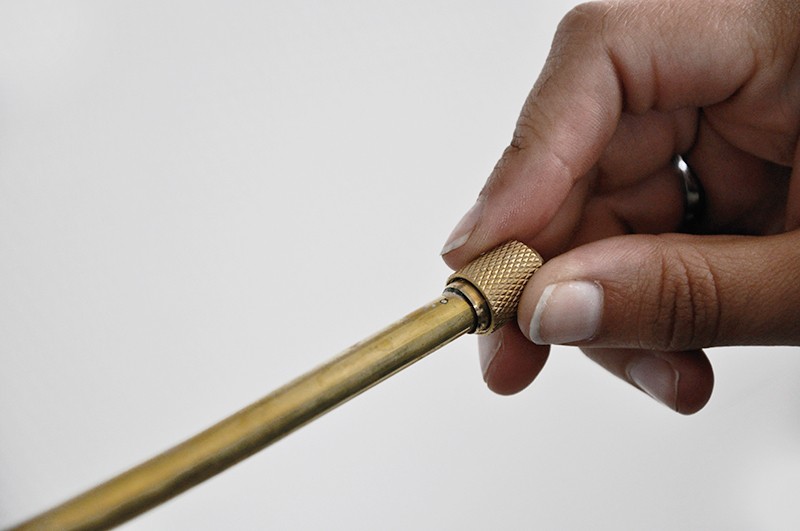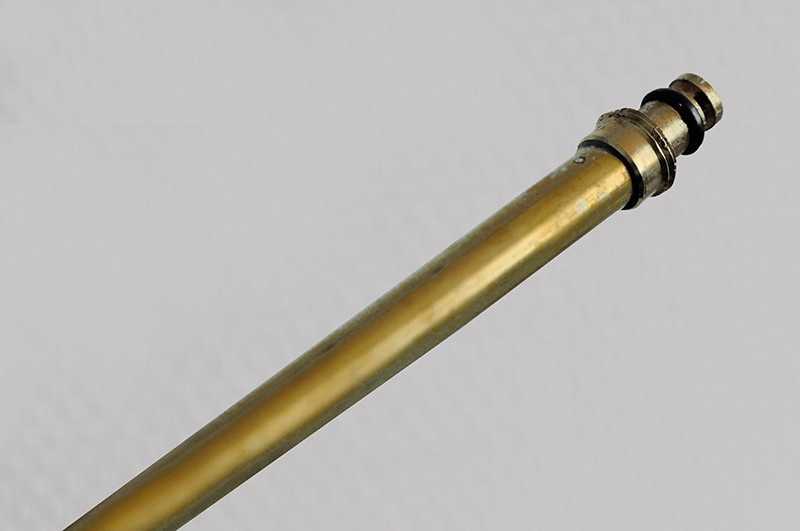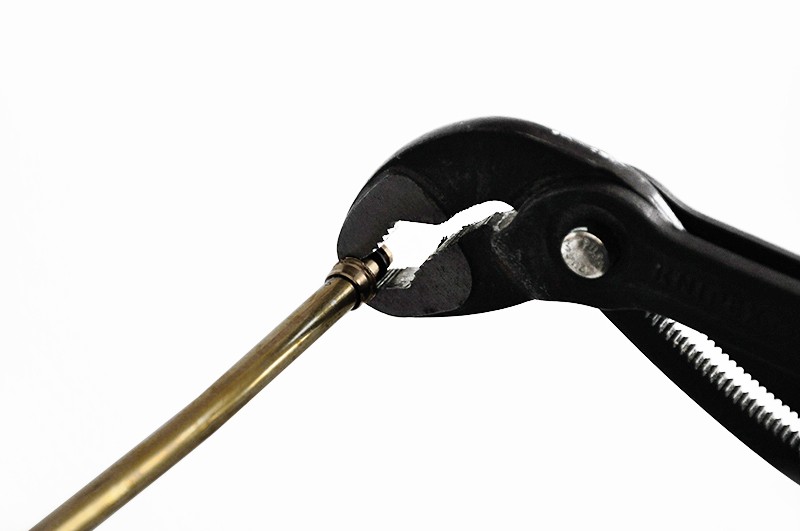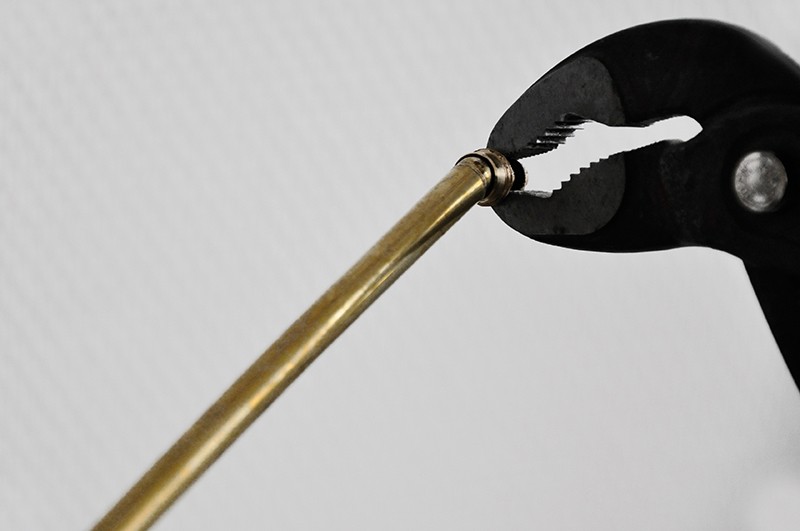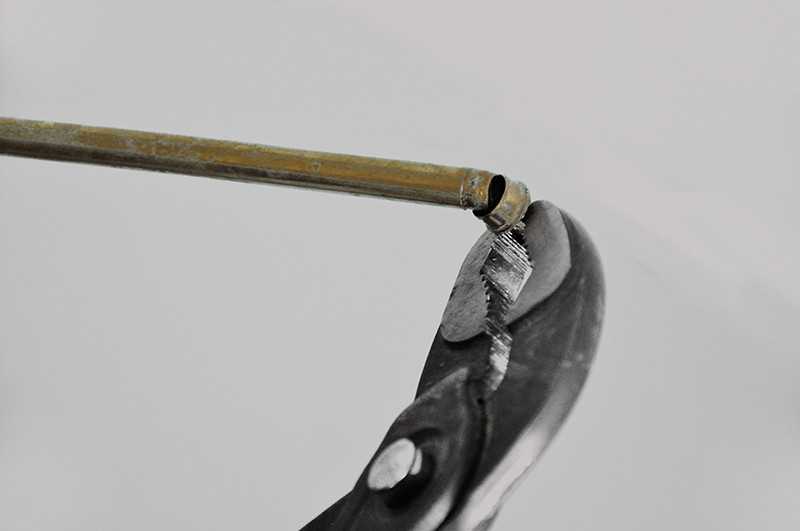 Advantages
Capacity: 5 Litres
Shoulder strap
Security pressure release valve
Brass spray lance
Scale for easier filling
Wide mouth
Brass nozzle
Extremely sturdy plastic
Easy to use with one hand
Pressure-resistant
Proven Quality